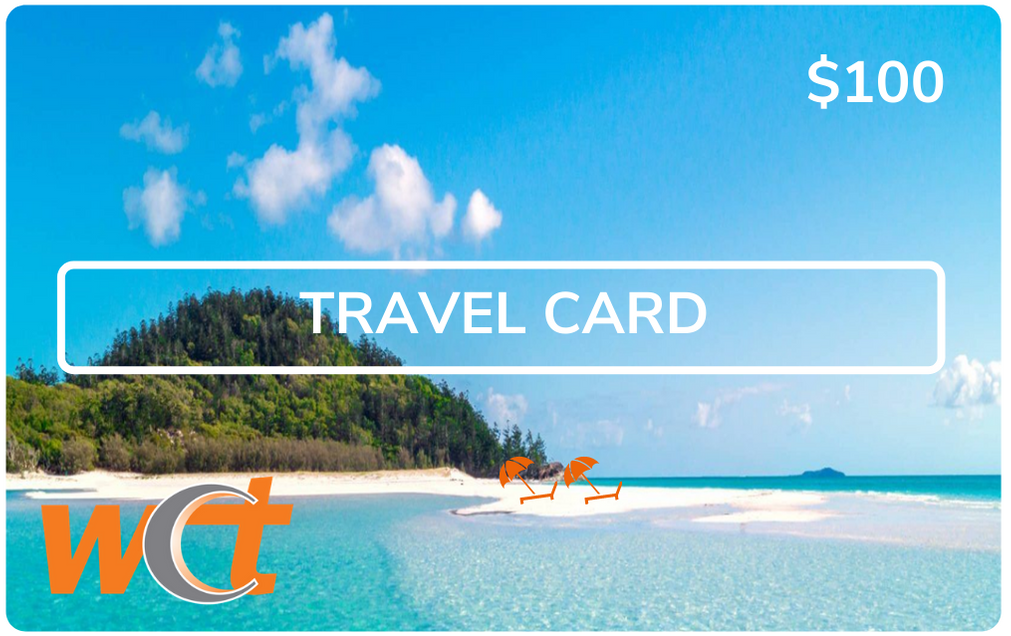 Launch of the wct Travel Gift Card – we have it wrapped up for you this Xmas!
Borders are opening and domestic travel is back! Why not look local and give a gift plan that trip for yourself, family & friends in 2021…
Give a card that brings joy for Xmas, special milestones occasions or just because – make it a small sum to fill the stocking or a large amount for the main present!
the difference
wct gift cards are not limited to an airline or hotel when you redeem. The wct voucher is for any and all areas of your trip that you want to plan & book.


our mission is to deliver superior
travel & event management
for our clients, on time & in budget

trusted safe & secure partnerships, that support you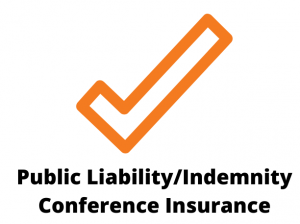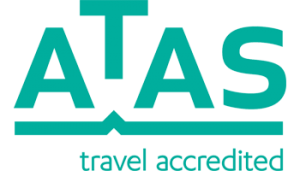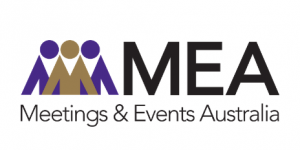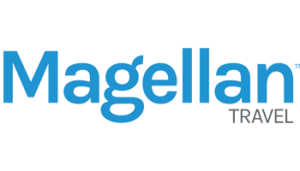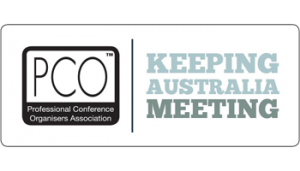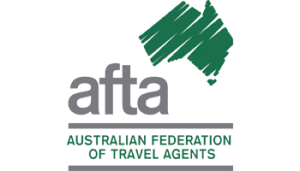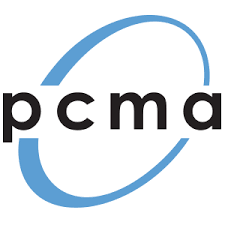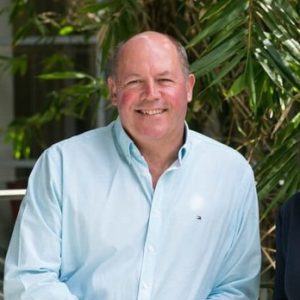 Managing Director, Gary Bender & his exceptional team of professionals, have been delivering superior travel, events & trade shows since 1994.
Gary himself has well over 35 years of travel industry & event management experience and is director of world corporate travel, WCT – events  & Get Global.
The wct team has over 130+ years of combined of local & international corporate travel & event experience, delivering exciting itineraries & world class, small & large events.
The team love what they do & thrive on fantastic, rewarding, client relationships.
We only have solutions for clients, never problems & we are the trusted partner for all your corporate & leisure travel needs.
We look forward to talking to you.

experience – creativity – personal service – travel & event solutions

industry awards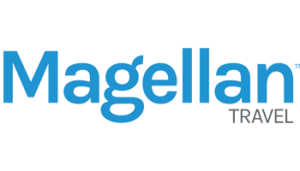 MEA Hall of Fame member
2019 MEA NSW & national winner – Get Global exhibition of the year
2019 Magellan award winner – corporate consultant of the year
2018 MEA NSW finalist – event manager of the year (PCO)
2018 MEA NSW & national winner – Get Global exhibition of the year
2017 MEA NSW & national winner – Get Global exhibition of the year
2017 EventsAIR innovation award winner – best attendee app
2017 Magellan award finalist – Esprit de Corps
2017 Magellan award winner – specialist consultant of the year
2014/15 Singapore Airlines award winner – NSW top 25 travel agent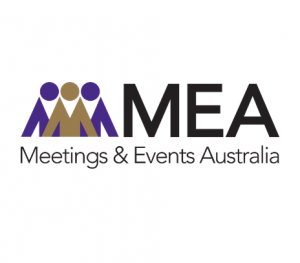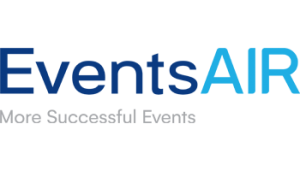 partner feedback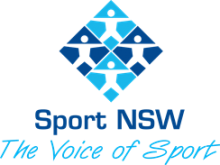 "Once again a huge thank you. this is one of our great partnerships & we are so grateful for the professionalism & expertise you guys bring, but more importantly the quality of people we get to work with. Long may it continue! so many people commented last night that we had stepped it up on last year, so thank you again for helping us to achieve that."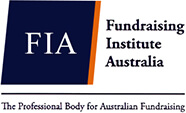 "Thank you so much! You are such a delight to work with, I don't think I have ever dealt with a kinder person than yourself in the corporate world 😊 Thank you again for everything, you were and are amazing! You are one the most efficient and kind people I ever worked with!"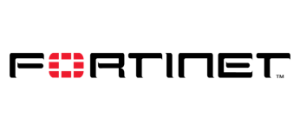 "I just wanted to thank-you & the team involved for organising the KL trip, it went really well & both vendor & partners were very complementary about both the format & activities.

We had excellent support from the tour operator their guides were frankly awesome which allowed us to spend quality time with the partners. So, thanks again & congratulations on a job of herding cats well done"

why partner with us?
like man's best friend, we will be your trusted partner
We are trusted leaders of business travel management solutions
A knowledgeable travel & events team with over 130 years of combined experience
Delivering creative & memorable experiences
Current on the latest hotspots & business travel destinations & hotels
VIP premium personalised service
24/7 emergency support
Only solutions, not problems
We take the stress away so you can enjoy the experience
latest travel technology
World class travel & event experiences